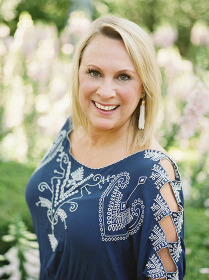 Lisa Yarbro- Owner/Lead Planner
Lisa Yarbro is a Certified Wedding Planner with over 20 years of event planning experience. She has established relationships with the best vendors in the industry, and together they will collaboratively bring your vision to life. 
Her experience in the hospitality industry ranges from event planning to management in hotels, venues, country clubs, and beach resorts.  She has flawlessly executed over 400 weddings, and produced events for over 1,000 attendees. Her true passion is wedding planning, and she has a genuine commitment to making every couples dreams come true.
A message from me to you
I love helping my couples plan their special day. I enjoy listing to your vision, and then using my love for organization, design, and creative thinking to create the wedding of your dreams. Nothing compares to the feeling of watching our hard work come together, and seeing my clients excitement on their wedding day. It is a privileged to be a part of such a special day. My personal moto is "Whatever you are be a good one".
One of my most memorable moments was running into one of my couples several years after their wedding. The bride approached me, and with tears in her eyes said "I will never forget how you gave us a beautiful start to our new life together as husband and wife. "
That's why I do what I do!   Let's get started creating your dream wedding!    
Just married my Love Greg on 8-18-2020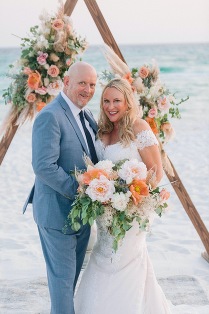 My Fur Babies!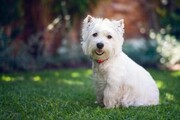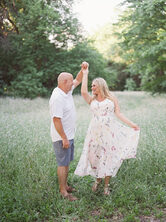 ---
                                                                                                                           Meet Rosie- Assistant Lead Planner

About RosieI love being a member of the Weddings by Lisa Yarbro team, I've been in the wedding, and event industry since 2005, and I find myself learning something new at each event. I am a mom to the sweetest little boy on the planet, Matteo. I graduated from Alfonso Reyes college in Monte Mexico with a degree in Business.  In addition, too assisting at weddings over the last 15 years, I held the role as Venue Day of coordinator at Marie Gabrielle Gardens in Uptown, Dallas, where I helped execute 300+ weddings, and events a year.
My favorite thing about a wedding….the wedding cake! I love a beautiful 6-tier wedding cake, come on name another day in your life you will ever order such an extravagant cake? I also think it holds a lot of meaning, cakes have been a part of weddings since the Medieval times, they also symbolize good fortune and fertility. They also bring good luck to anyone that eats it, so I make it a rule to always have a taste of the wedding cake! In my free time you can find me with Matteo, my family, and friends. I can't wait to help assist on your special day!